Main Features
Financial Dashboard
Dashboard gathers data from multiple data sources such as accounts receivables, accounts payables, customer/vendor pre-payments, JEs, etc., and shows a detailed overview of your business in one quick glance.
Manage Pre-payments
Manage customers and vendors pre-payments. Reconcile pre-payments with respective customer invoices and vendor bills with single click.
Manage Multi-Currency
Manage invoices and payments with 150+ currencies. Serve overseas customers with our multi-currency accounting app & turn your business into an international brand.
Financial Reporting
Generate and download dynamic insightful and comprehensive financial reports such as Partner Ledger, General Ledger, AR, PR, Balance Sheet, Profit & Loss, etc.,
Why choose our Accounting Software?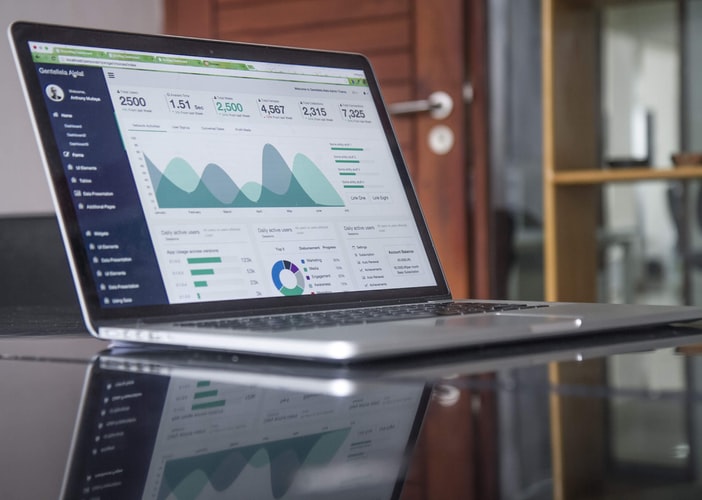 Say goodbye! to Ledger books
Our advanced accounting software enables the efficient and fast processing of financial transactions. Go paperless, everything is configurable, and create journal entries automatically just with a few clicks.
Say goodbye! to Accountant
We break the barrier where only a person with accounting knowledge can use accounting software. We automated all processes which benefit the reduction of staff costs who would previously be engaged in manual processing of data.
Advantages of our Accounting App
Fast and easy to use

Avoid manual errors due to automation of processes

Saves time taken for manual approval of invoices

Insightful and comprehensive financial reports for better decision making