We Are Creative & Smart
We have been at our services since 2018. Our team, work, clients, services, vision and mission – they all speak about AntsyZ values. Our commitment is to do what we love and doing it well is the driving force behind our growth and attracts world-class talent and clients.
We understand your business & it's key problems and provide efficient enterprise solutions to take your business to the next level. We've established ourselves as market leaders in providing ERP solutions.
Our products are designed for small to large size companies who are willing to optimize their performance.
Like many of the fortune 100 companies, we began as a start-up business. We (Partners) were working for the same company for more than 4 years and we had a great bond. At the end of the day like others, we used to have tea together and chit-chat for an hour. Casually one day we had a conversation, why don't we start our own business? Nothing was serious at that moment but the word stuck into our mind, then we came to the conclusion to start the business but the main problem was an investment.
We decided to start as a freelancer and after a couple of project completion as a freelancer, we got confident that we are capable of running a business. Then we decided to find a regular income source and we tied up with a Singapore-based IT company. After a tie-up, finally we registered our company ANTSYZ Technologies Pvt Ltd in September 2018. Our pocket was empty but the dream helped us to find a way to achieve it. This is how we started and helping our clients successfully since 2018.
"One business suite for every business needs." We are on a mission to offer a low-cost business suite to digitize and automate every customer's business needs. Cost-cutting approach to avoid license cost for different tools and fit everything under one software.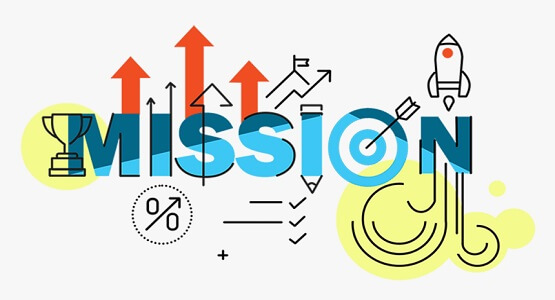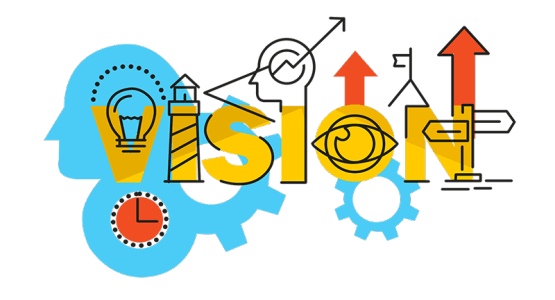 Our vision is to be the top brand for automation & digitization solutions. We contemplate focusing more on research and development to offer the best ERP solution that allows our clients to increase their productivity and make better decisions for business growth.
Our Services
Consulting
We provide personal solutions to your unique business and customer challenges. Whether you're launching a new business in need of change management support or implementing new capabilities we have the experience and knowledge to ensure your success.
Training
We provide technical as well as functional training for advanced ERP software to the clients, consultants and system users.
Development
Our team possesses superior expertise and extensive knowledge to match your project expectations in the most relevant and professional manner.
Outsourcing
Collaborate with us and increase your team strength. Our team helped multiple companies to grow their productivity. Contact us if you are looking for a dedicated development team, we are happy to serve you!
Support
We provide various services for ERP software which includes support, training, migration, and implementation. We have a wide range of lucrative offers to include all of them in our support package.
Hosting
If you really worry about where you host your ERP system and access from around the globe. We have a solution, we offer cloud hosting and support with full potential which will digitize your bussiness and can use on the go.
GET IN TOUCH WITH US
Based on our experience and knowledge of your business, we can help source specific skill sets to fulfill your business needs and provide critical organizational direction while change occurs